Luggage, duffle sizes & types
Carry-On Luggage (Hard or Soft)
Max Dimensions (in)
45 in (L+W+H)
OR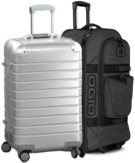 Checked Luggage (Hard or Soft)
Max Dimensions (in)
62 in (L+W+H)
OR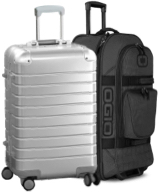 Oversized Luggage (Hard or Soft)
Max Dimensions (in)
74 in (L+W+H)
OR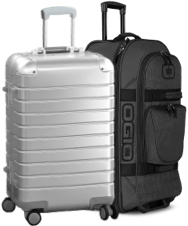 Trunk sizes & types
Standard Trunk (Hard or Soft)
Max Dimensions (in)
62 in (L+W+H)
OR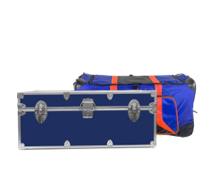 Oversized Trunk (Hard or Soft)
Max Dimensions (in)
74 in (L+W+H)
OR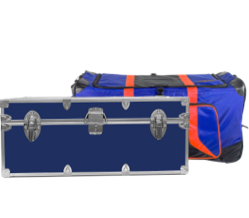 Bike sizes
Max Dimensions (in)
81 in (L+W+H)
OR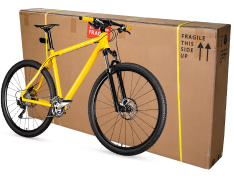 Max Dimensions (in)
86 in (L+W+H)
OR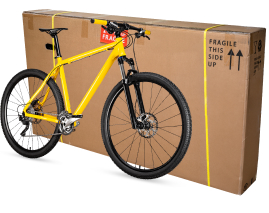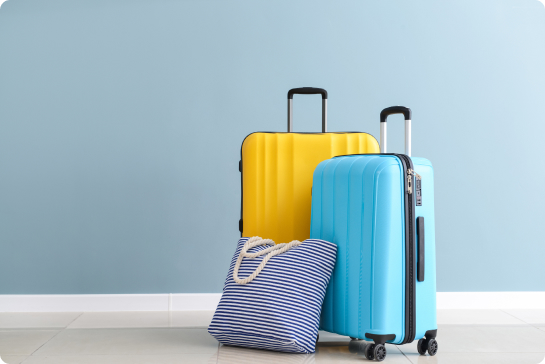 Ship luggage
Why bother dragging those behemoth suitcases around like a pack mule when you can have your bags take the scenic route? Shipping luggage ahead means you can finally travel without sore arms and frustrated sighs. Just imagine the envy-inducing stares as you glide through the airport, hands-free, sipping your coffee with a smirk.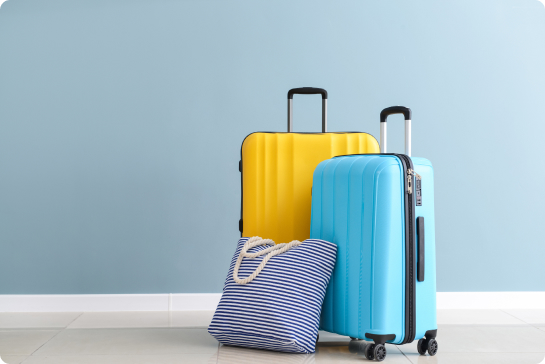 Ship boxes
No need to break a sweat lugging those cardboard boxes around like a weightlifting champion. Let us take the reins and transport your valuable belongings to their destination, while you sit back and marvel at your genius move. Whether you're moving, storing, or traveling, we make it easy to ship your boxes ahead.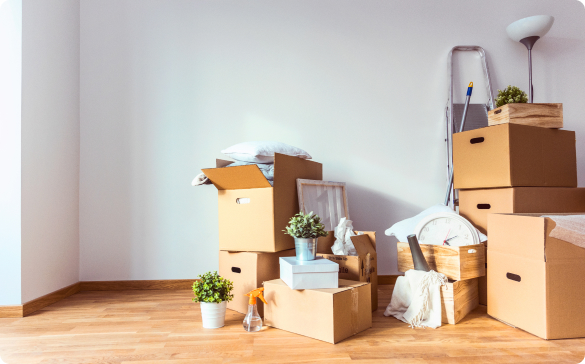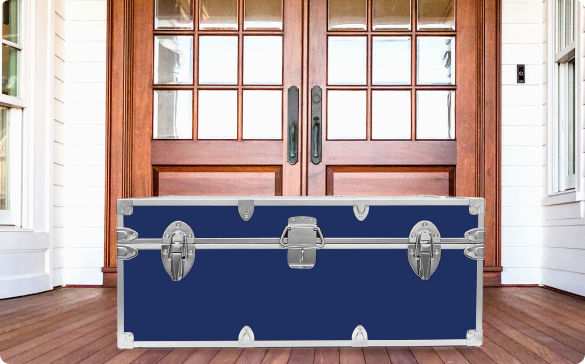 Ship trunks
From your extensive shoe collection to that secret stash of questionable fashion choices from the '80s (we won't judge, promise), trunks can hold a ton of stuff. So when the airline tells you your trunk is too big or too heavy for their liking, you know what to do. Just ship your trunk ahead with us and travel without the hassle.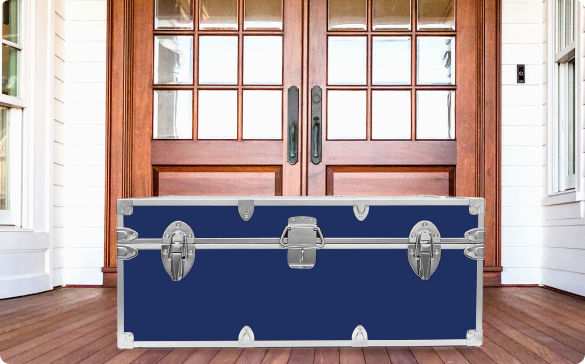 Ship golf clubs
We know your golf clubs are more than just some pieces of metal. They're precious cargo! But, let's face it, lugging those babies around the airport is about as fun as getting stuck in a sand trap. So, don't bother braving bag-check. Just ship your golf clubs to nearly any fairway around the world so you can play and travel like a pro.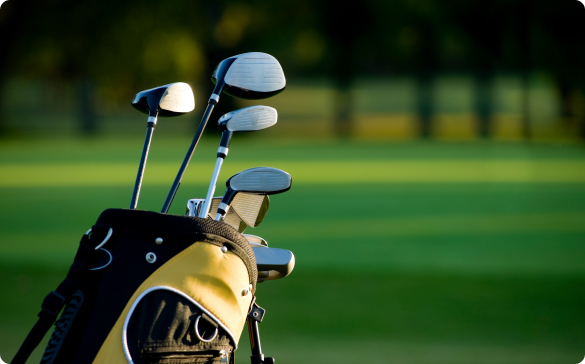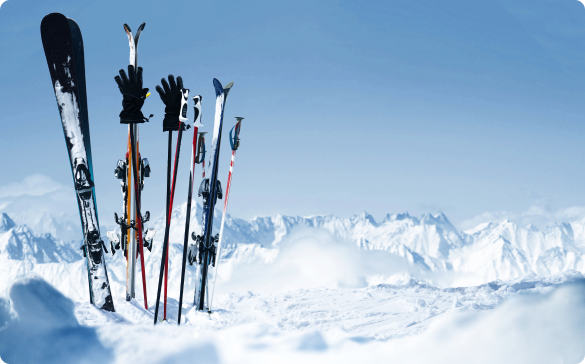 Ship skis and snowboards
Those sleek and stylish planks deserve the royal treatment, and that means skipping the airport headaches. Just imagine this: no more wrestling with your winter gear to and from the airport or praying it doesn't get mangled by the baggage handlers. Ship skis and ship snowboards to your winter destination and watch your stress melt away.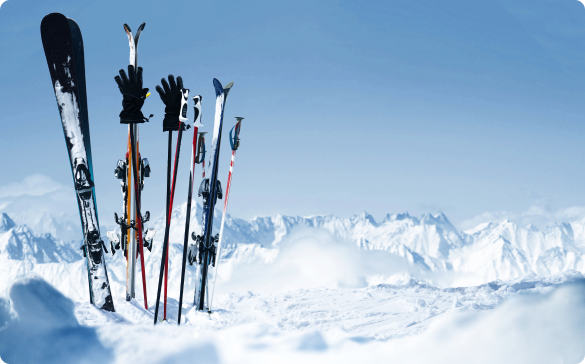 Ship bikes
What's better than seeing the world? Exploring it on two wheels! And when it comes to globetrotting with your trusty bike, we've got the ultimate travel hack for you. You guessed it. Shipping! Our bike shipping services are safe, convenient, and affordable. So, ship your bike to your destination and pedal your way to new horizons.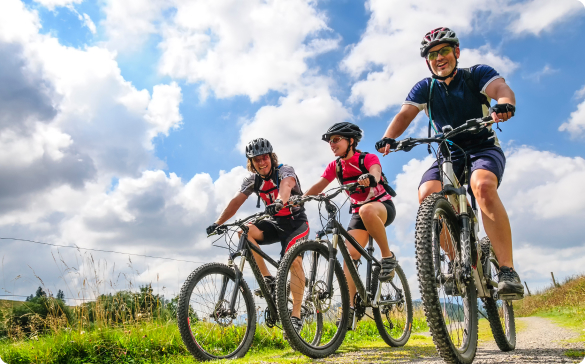 Ship your luggage, boxes, sports equipment, and more.