Trunk shipping made easy
You pack. We handle everything else.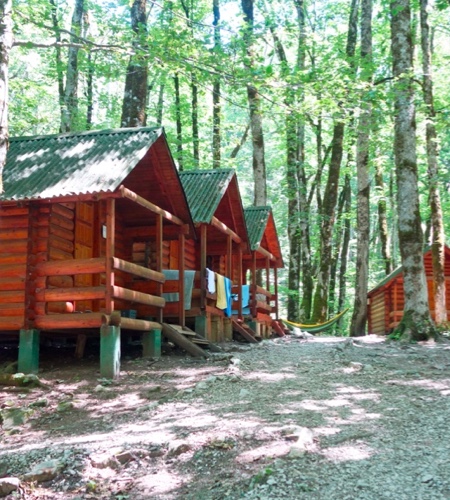 Taking a cruise? Traveling abroad? Making a big move? No matter the occasion, ShipPlay's premier trunk shipping is the safest and most convenient way to transport your belongings to your next destination.
International: We service 180 countries and territories.
Time-Saver: Breeze past bag-check and baggage claim.
Convenient: We'll pick up your trunks from your doorstep.
Simple & affordable shipping
Let us handle the heavy lifting.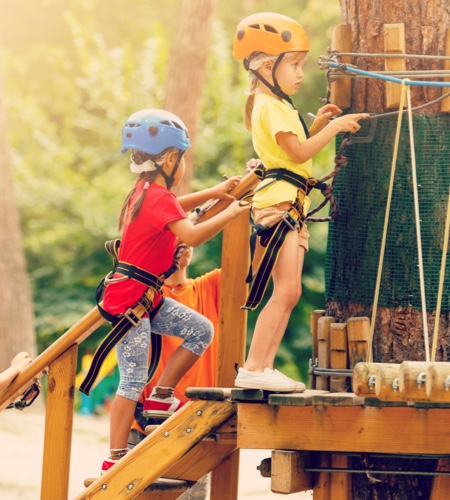 Why carry, check, and claim your trunk at the airport when you can ship it ahead? Breeze past long lines at bag check and baggage claim and travel stress-free. Your trunk will be waiting for you at your destination.
Insured: $500 of complimentary coverage.
White-Glove Service: Personal customer service seven days a week.
Tracked: Access to real-time tracking 24/7.