From your doorstep to their bunk
The easiest way to ship your child's camp gear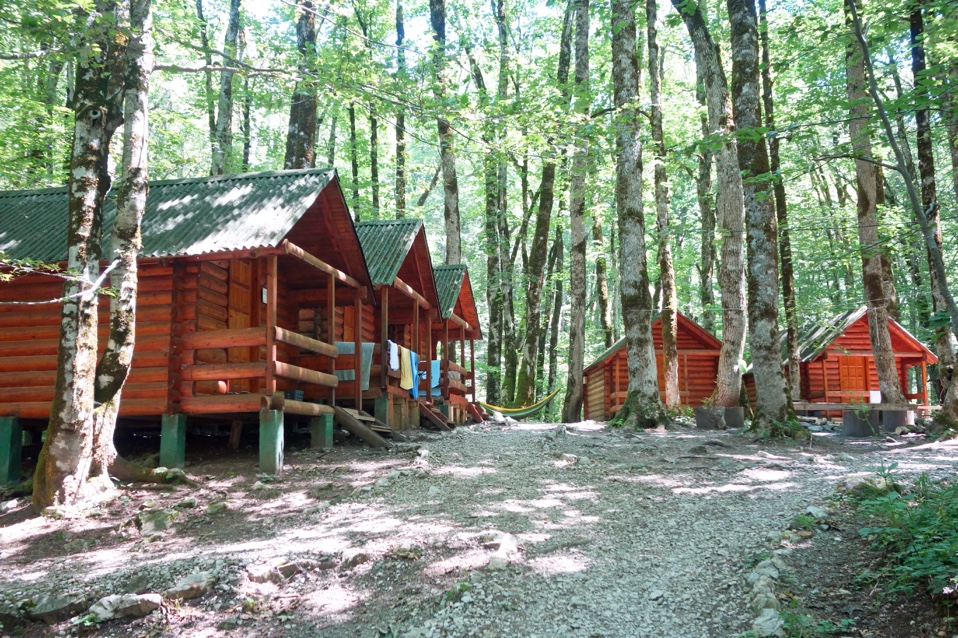 Simply pack your child's trunks, luggage, boxes, and camp gear, and our white-glove service will collect them directly from your home or business. Receive real-time tracking updates from pickup all the way to an on-time delivery to your child's camp.
More memories, less stress
Ship to camp and conquer move-in day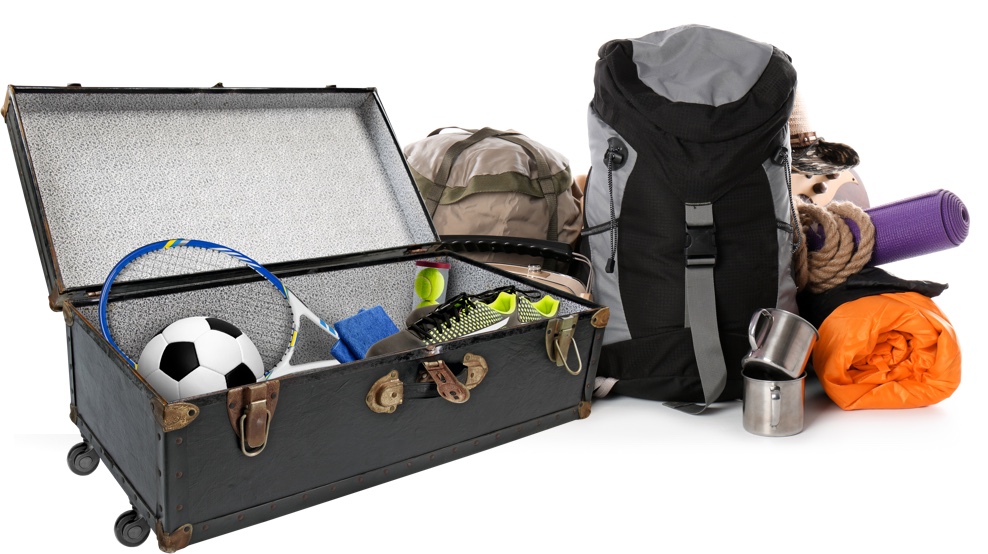 Why schlepp your child's bags through the airport when you can ship them to camp instead? With ShipPlay's affordable pricing and unmatched convenience, your child's next camp experience will be the best one yet.
Need Boxes?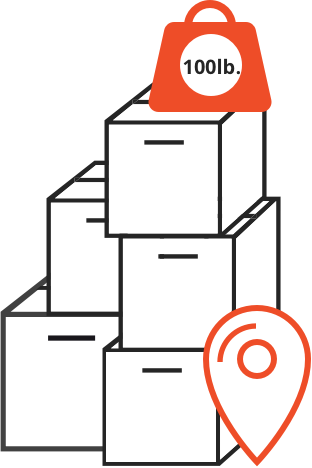 Shipping kit: 5 heavy-duty boxes
Heavy-duty double wall boxes for double the protection and stacking strength.
Delivery: 3-5 business days
3x medium boxes: 18L x 18W x 18D (in.)
2x large boxes: 24L x 18W x 18D (in.)
25 sheets of packing paper
1 roll of 3M packing tape
FREE* (just pay shipping and handling)
*Only available in the United States
Click here to contact us for international inquiries.
Ship your child's trunks, luggage, and boxes to camp
Happy campers all year long - guaranteed.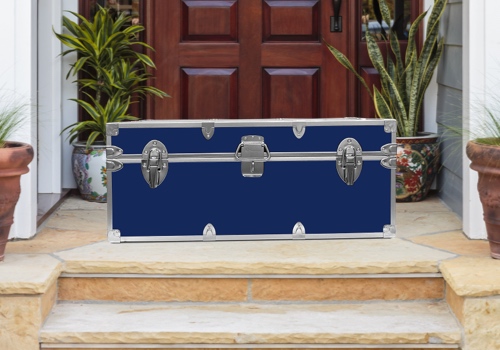 Ship trunks
Worrying if you've packed too much or too little for your child? With baggage fees out of the picture when you ship to camp, you can pack as much as you'd like in your child's trunk to ensure they have everything they need at camp.
Ship trunks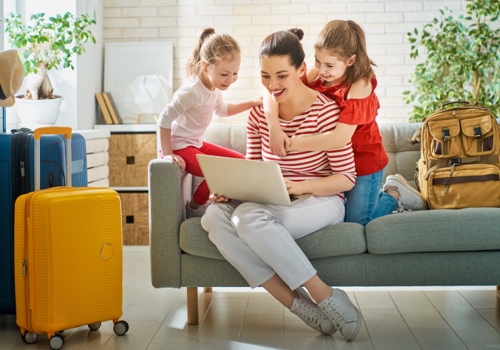 Ship luggage
Safely ship your child's luggage to camp to avoid crowds at bag check and excess fees at the airport. Just securely attach your provided shipping label to your child's suitcase or duffle bag and ShipPlay will handle the rest.
Ship luggage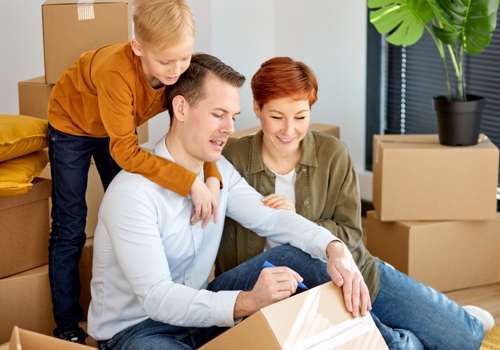 Ship boxes
Whether you're packing to send your child to camp or preparing for their return home, our complimentary insurance and on-time delivery are the best way to ship boxes to and from camp. You can even surprise your child with a care package from home!
Ship boxes
You can't ship these prohibited items
Items include but are not limited to Alcohol, Drugs, Jewelry, Electronics, Hazardous Materials, Pressurized Containers or Aerosols, Firearms/Ammunition, etc. For a full list of prohibited items please visit shipgo.com/terms.
Need camp shipping solutions? Ship to camp or back home and don't waste time at the airport counter or baggage carousel.