Enjoy the journey to any fairway
We make golf club shipping reliable and easy.
Whether you're teeing it up across the country or across the pond, ShipPlay is the easiest way to travel with your golf clubs. Never pay oversized baggage fees at the airport or wait for hours at baggage claim for your clubs to be returned to you.
International: We service 180 countries and territories.
Time-Saver: Breeze past bag-check and baggage claim.
Convenient: We'll pick up your clubs from your doorstep.
Your clubs are in good hands
Travel with peace of mind, every time.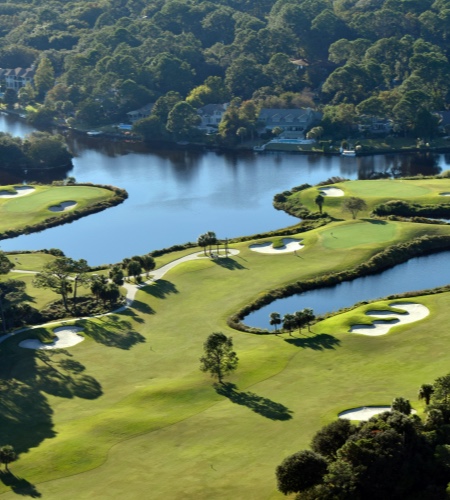 When you ship your golf clubs ahead of your arrival, you can enjoy a bag-free journey to your destination. On top of that, all shipments come with complimentary insurance, real-time tracking, and an on-time delivery guarantee.
Insured: $1,000 of complimentary coverage.
White-Glove Service: Personal customer service seven days a week.
Tracked: Access to real-time tracking 24/7.