Box shipping for any occasion
We make box shipping safe and simple.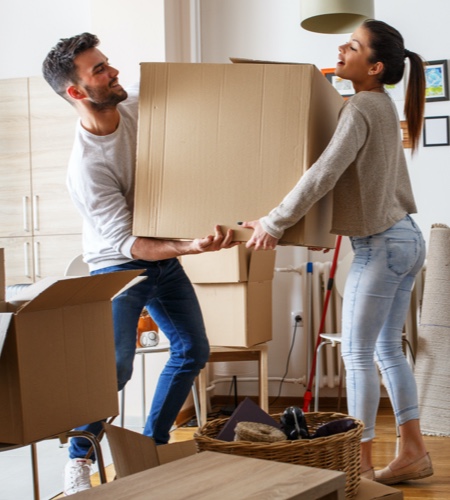 Whether you're moving across the country or jetting off to college, ShipPlay is the best way to ensure your belongings arrive safely and on time to your final destination.
International: We service 180 countries and territories.
Time-Saver: Breeze past bag-check and baggage claim.
Convenient: We'll pick up your boxes from your doorstep.
Your boxes are always safe
Ship boxes ahead for stress-free travel.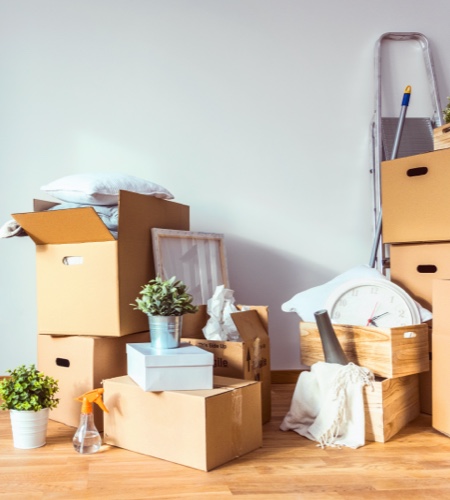 Rather than lugging your boxes or excess baggage to and from the airport, ship them ahead and enjoy complimentary insurance, real-time tracking, and an on-time delivery guarantee.
Insured: $500 of complimentary coverage.
White-Glove Service: Personal customer service seven days a week.
Tracked: Access to real-time tracking 24/7.