Ship your skis & snowboard worldwide
Enjoy stress-free travel to the slopes.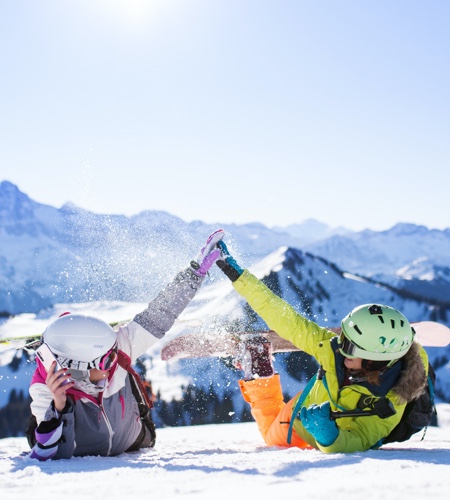 Lugging your skis and snowboards to and from the airport will leave little energy for actually using the equipment. So, ship your skis and snowboards ahead and be the first one to the slopes.
International: We service 180 countries and territories.
Time-Saver: Breeze past bag-check and baggage claim.
Convenient: We'll pick up your skis and snowboards from your doorstep.
Your winter gear is always protected
Don't risk airline damage to your skis or snowboard.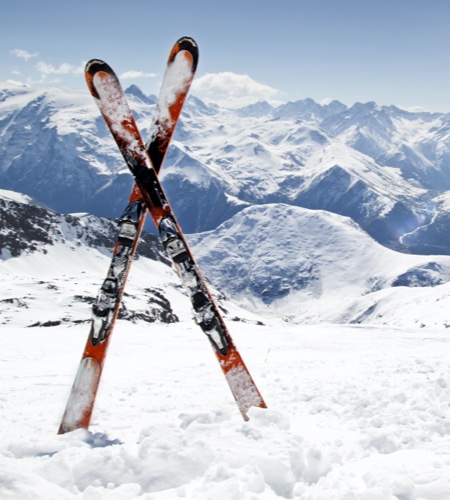 Avoid the airport crowds and travel bag-free to the mountain. All ski and snowboard shipments come with complimentary insurance, real-time tracking, and an on-time delivery guarantee.
Insured: $500 of complimentary coverage.
White-Glove Service: Personal customer service seven days a week.
Tracked: Access to real-time tracking 24/7.